Meet the team at Golf Planet Holidays
Golf Planet Holidays
Our expert knowledge at Golf Planet Holidays is built up through 40 years of  playing golf courses around the world. We provide you with knowledgeable advice backed up with personal service and a passion for all good things golf.
Golf Planet Holidays began in 1981 sending British golfers to the then little-known golf resorts of Hardelot and Le Touquet in France. As we expanded across the golf courses of France and  the world we quickly built a solid reputation for superb service and attention to detail.  Our clients return to us again and again confident in the service they receive.
We are members of PTS (Protected Trust Services) so your payments are safe and held in a Trust Account. We are IATA and ATOL holders through our parent company.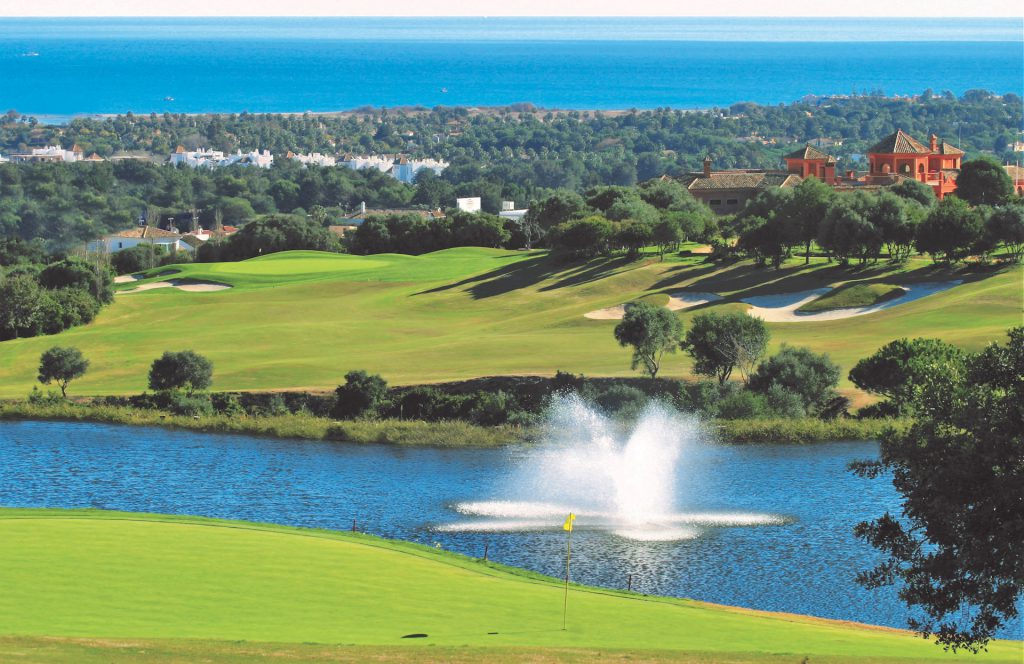 At a Glance
For starters, we love golf. We know that 'off the shelf' golf packages don't work for everyone. We're here for you if you want something different. Some of you will want to play challenging golf courses every moment of the day and others will want to enjoy some stunning holiday courses and then relax in a luxury hotel

We know our hotels and golf courses. We actually go on our holidays!  We also get feedback from our clients to make sure we have the latest information on resorts and golf course conditions

When we first talk with you, we will establish what you want out of your holiday and put together a detailed and personal quotation

While we understand golf is the priority we know what your holiday accommodation is vitally important to make your Golf Planet Holiday a success. We listen to what you are looking for, whether it's a glamorous five star with spa or a comfortable country hotel with superb restaurant

When you give us the go-ahead, we ask for a small deposit and then get all the arrangements in place for you. We book buggies at the golf courses if you want them and we book restaurants around the hotel to give you peace of mind

Your holiday itinerary is easily accessed online so you can look at it as often as you like and tweak it at any time

Your holiday itinerary is easily accessed online so you can look at it as often as you like and tweak it at any time

We guarantee your holiday price against currency fluctuations once your deposit is paid

Your money is 100% safe and your holiday arrangements are prepaid by us
Have a Question?
Please tap the links below or use the form to drop us a message, we'd love to hear from you!