Holidays in France tick so many boxes it's easy to see why it is the number one destination for Brits.
From our point of view there are numerous good golf courses close to superb hotels. However, the icing on the cake for many travellers is the mouthwatering gastronomy and impressive vineyards.
Of course if you are enjoying a golf break in Northern France a quick dash to the supermarket will keep your wine supplies topped up, though do have a look at the new duty free rules
Head south of Paris for a longer golf holiday and a wealth of fine wines and restaurants are at your feet.
Begin in Burgundy
Hôtel Golf Château de Chailly in Burgundy transports you into one of the world's most famous areas.  Within an hour's drive you will find some of the top labels, including Cote de Nuits, Cote de Beaune and Chablis.
Abandon the golf course for a day and head off on The Route des Grands Crus. Follow the brown road signs to discover 38 picturesque wine villages over 60 kilometres. Between Dijon and Corgoloin you will find the prestigious Cote de Nuits, including 24 grand crus, including Clos de Vougeot and Chambertin.
Between Beaune and Corgolin, the Chardonnay grape produces some of the best dry white wines in the world, such as Meursault and Montrachet. You are welcome to pull in at vineyards that have signs outside their entrance with "Caves Ouvert" and "Dégustation" for a vineyard visit, tasting and buying wines.
Mr Michelin is kept busy in Burgundy with seemingly endless supplies of superb restaurants, including the three Michelin star La Maison Lameloise, La Cote Saint-Jacques with two Michelin stars and Le Chateau de Vault-de-Lugny. We appreciate such high quality dining comes at a price and there are plenty of other restaurants making the most of the excellent home produced products in this fertile part of France.
Head to Beaune for the day from Chailly or book into the town centre Hotel de la Poste to immerse yourself in this historic town including the famous Hospices, wine tasting cellars and Fallot Mustard factory. Hop on the Petit Train and within minutes you will find yourself chugging around the ramparts heading to the vineyards that surround the town.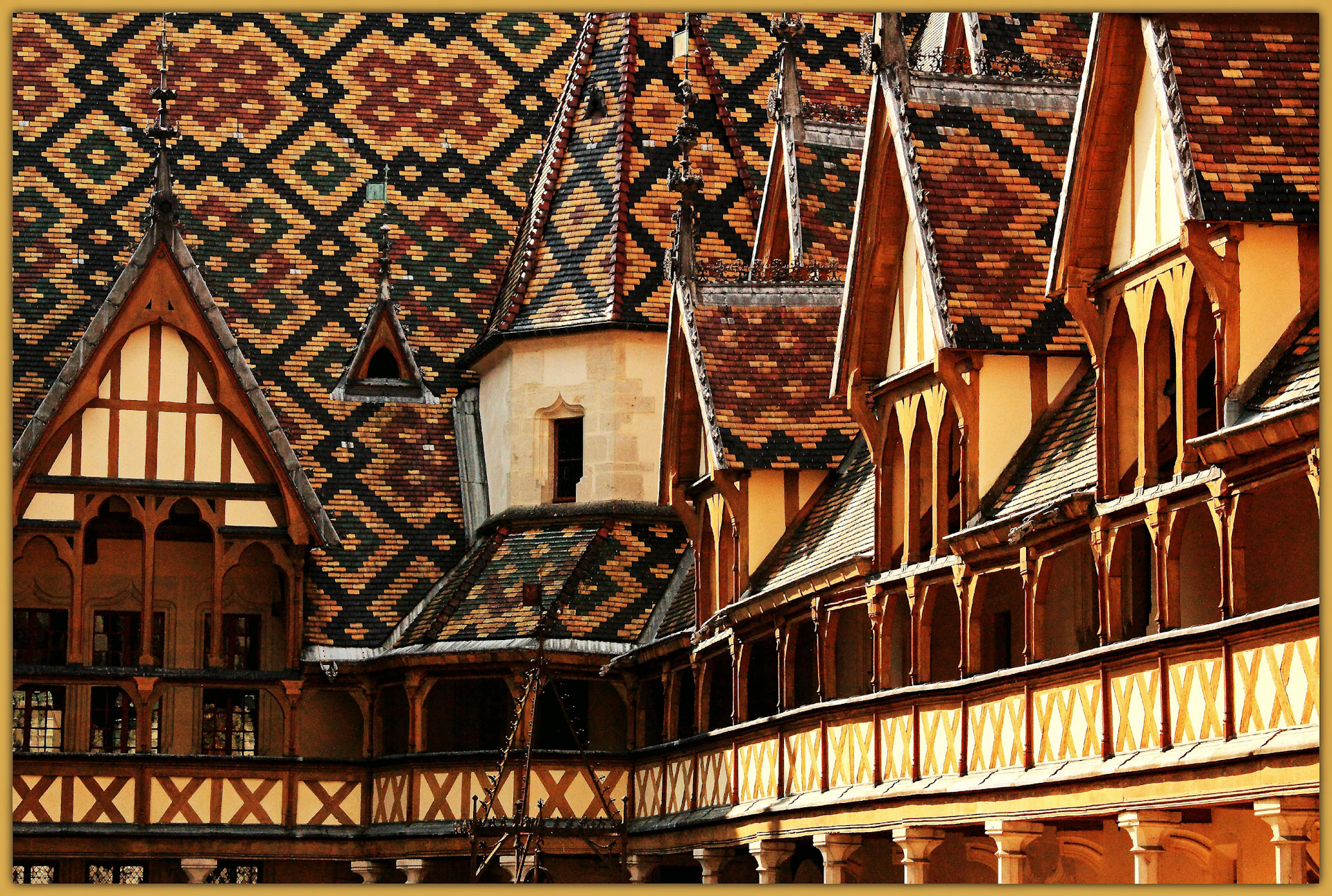 Follow the river
We're the first to admit it's difficult to tear yourself away from the golf courses in the Loire, but we would urge you to clear a day or two at least to explore the vineyards.  This also gives you a good excuse to return!
Unsurprisingly the vineyards follow the path of La Loire river, stretching 800km from Nantes in the west to Touraine in the east.  The fine wines are numerous from Chinon to Vouvray and from Muscadet to Gamay. The area is also second only to Champagne for producing sparkling wines at a fraction of the price.
It's hard to pluck one town out of the many glorious places in the Loire, but Saumur should definitely be on your list. With literally hundreds of vineywards in this area, you may prefer to head to the Le Marches des Vins de Loire, just 11 kms from the town. Based in one of the incredible troglodyte caves you learn all about the wine in the region and buy your favourites. The visit takes about an hour and is currently priced at 8.5 Euros for each adult.
Off to Bordeaux and Bergerac
Of course no article on wine in France is complete without a visit to Bordeaux and Bergerac.
Whatever your favourite tipple Bergerac has it all. Nearly 70 million bottles of wine are produced in this region alone every year, from intense reds to flowery rose to sophisticated wine wines.  Chateau des Vigiers, with 36 holes of golf on site, is ideally placed for a wine tour or two.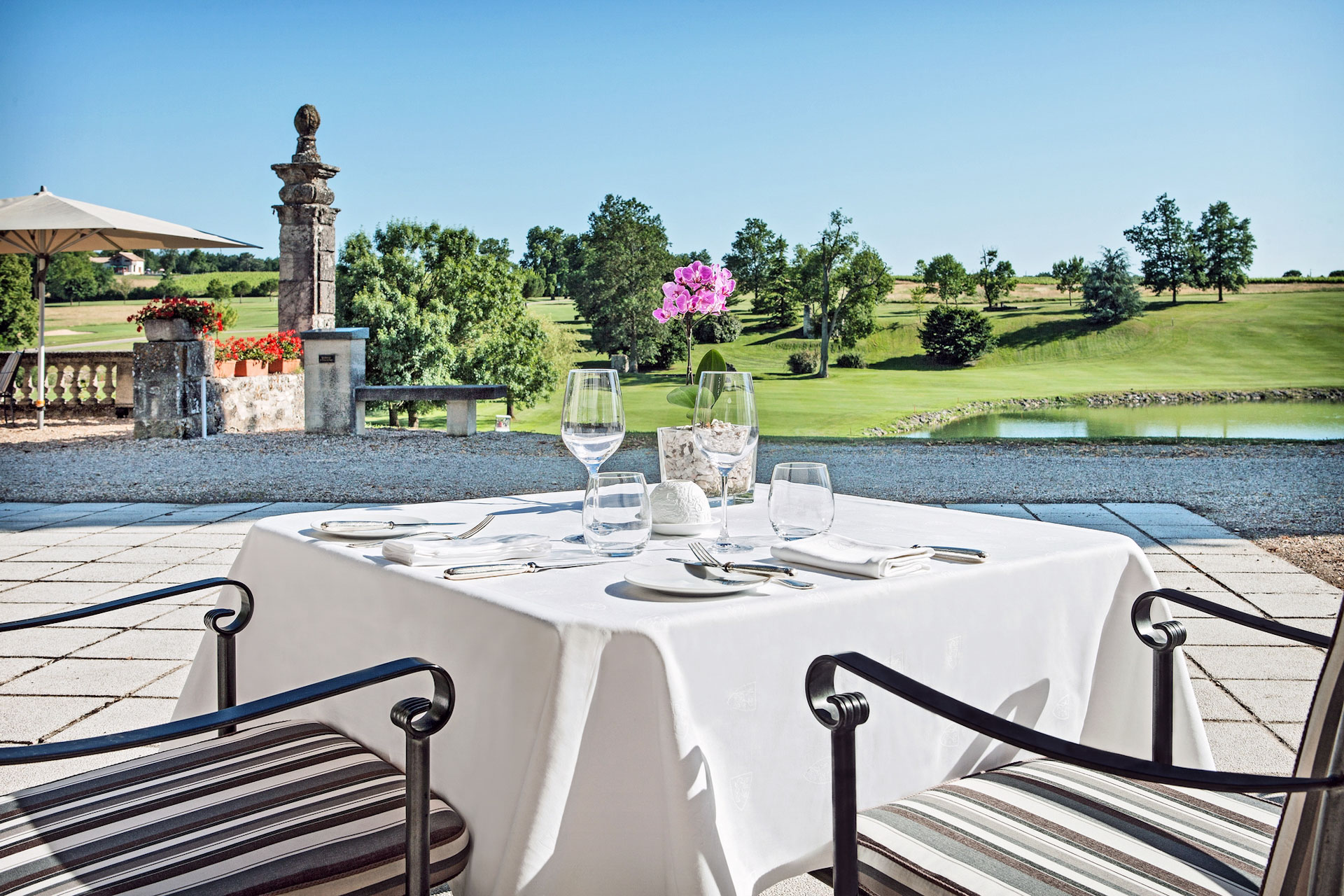 If you needed an excuse to play the absolutely superb St Emilionais golf course, grab an early tee time and spend the afternoon in St Emilion.  The whole town is dedicated to wine and quite rightly so.
If you have the time we would recommend a two centre holiday with Golf du Medoc Resort with two outstanding golf courses. It's worth a day in the beautiful city itself. Leave plenty of time to explore La Cite du Vin, a unique cultural centre dedicated to wine across the globe.
Inspired by your visit here you may want to fork out for the Bordeaux Wine Trail tour. A day trip including nine tasting sessions across five wine making areas.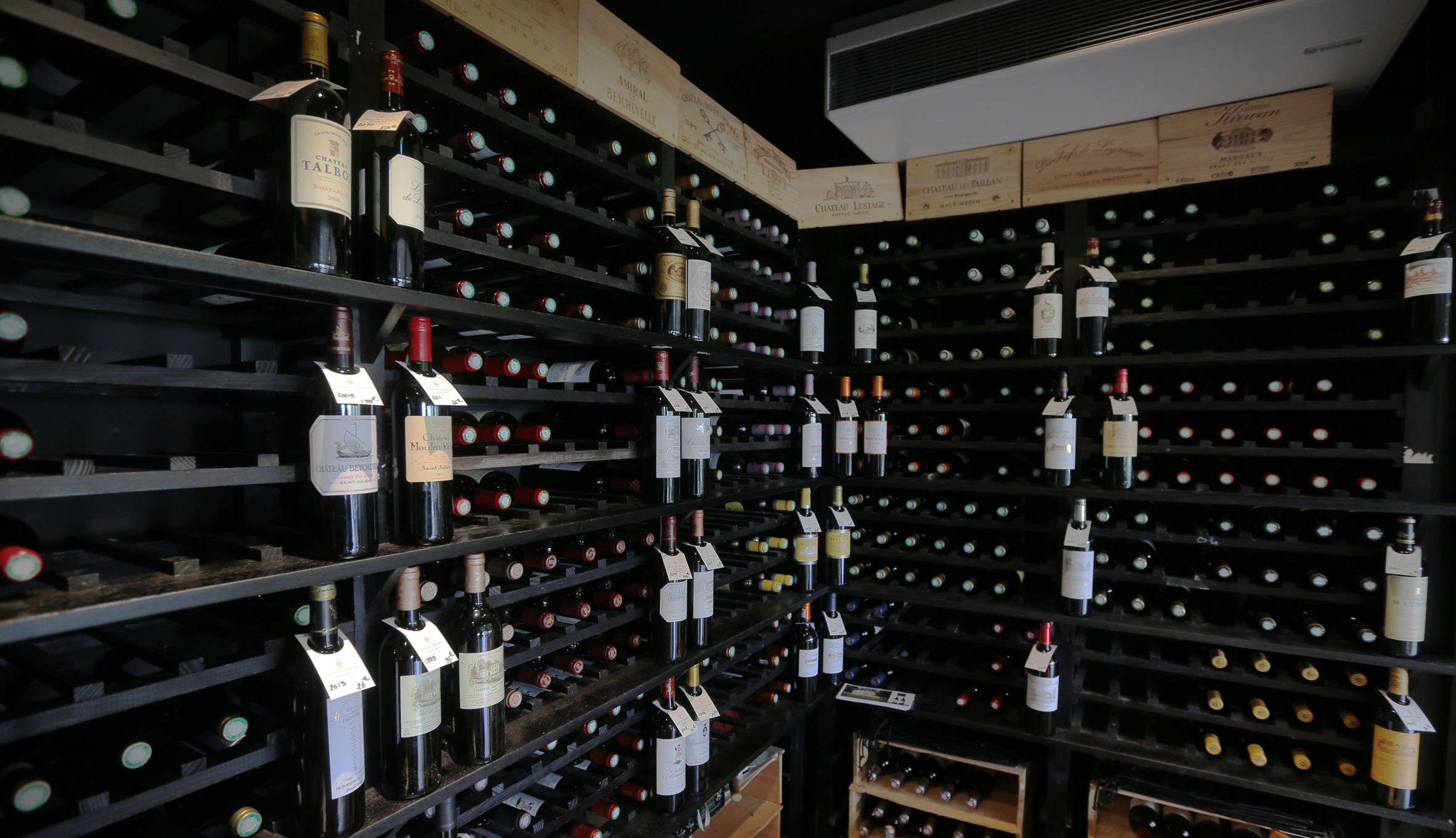 A gentler option would be to call in at Chateau du Taillan not far from Golf du Medoc Resort. Run by five sisters the vineyard is open to the public Monday to Saturday. The new La Rose du Taillan completes the line-up of wines at the chateau.
The biggest problem will be fitting in the cases of wine with your golf clubs for the journey home.